United Gulf Insurance Brokers One Person Co. LLC
TRUST. COMMITMENT. EXCELLENCE.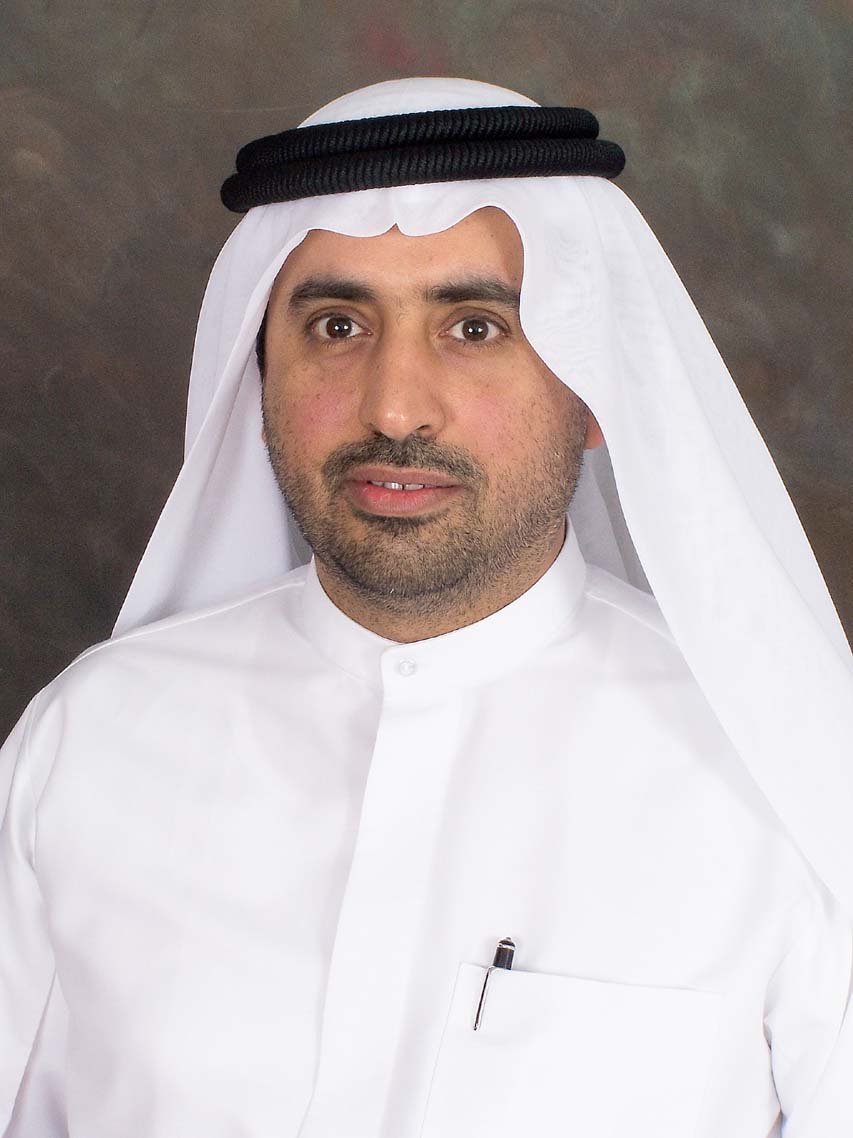 Managing Director
United Gulf Insurance Brokers One Person Co. LLC 
16 years ago, the thought of obtaining more opportunities in the insurance world had given me the initiative to form a vision to grow and be one of the well-known insurance brokers in the UAE. As the insurance industry is filled with many challenges, my initial thought was transformed after the birth of United Gulf Insurance Brokers (UGIB) in 2005, that being a broker is NOT all about monetary rewards but the acceptance of always in service to others.
Focusing solely on profit is not enough to drive success. TRUST is the critical component of the insurance broker-client relationship. People come to us and share their areas of concern and our team encourage them by active listening because we know that their areas of concerns are our opportunity to render service; our opportunity to prove that we can deliver the best quality service and insurance coverages.
UGIB's vision is still there but is now combined with passion of finding the right solutions for our client's insurance needs. Our team has an outstanding capability to present our clients' unforeseen financial loss, no beating around the bush, then provide the understandable advices and appropriate recommendations on cost-effective insurance and risk solutions.
We will continue to defend the interests of our clients and adapt to new situations. We take pride of this approach because this is what makes us the most trusted insurance brokers across UAE.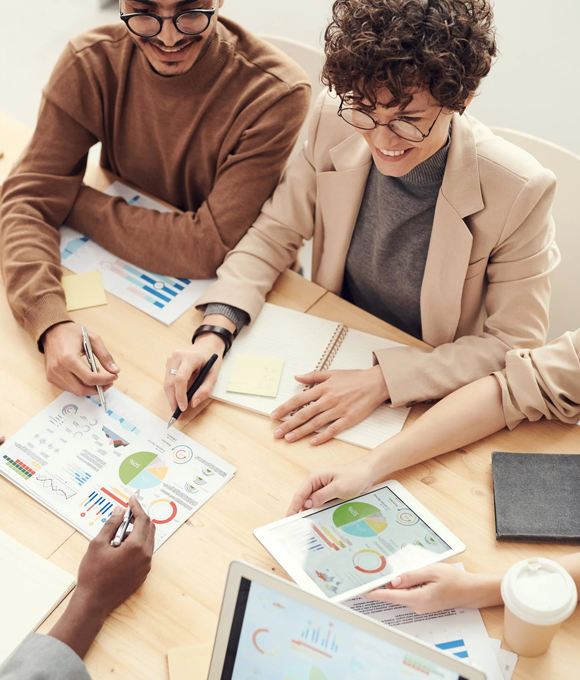 We are transparent and honest in everything we say and do. It is because we value Integrity.
We are dedicated in providing the best quality of service, and even go beyond your expectation.
As we give full attention to our clients' concerns, we anticipate their needs and give honest and upfront details.
Combining our individual efforts, we produce results far more than what we believe and make a difference.
We value all our clients and treat them with appreciation, dignity, and courtesy.
Interacting with our clients and other businesses in a courteous, honest, and responsible way.
Need help in finding the best insurance for you?

Get in touch with one of our Client Care Specialist.