The known fact is that Home Insurance cannot prevent damages to your home, its contents, and your belongings, but it can be your financial safety net.
Home protection covers your home and possessions against uncertainties and unforeseen events or any kind of adverse events like robbery, harm by extreme climate, heat, fire, theft damage or natural calamities & valuable assets/belonging, whether you own the property or not.  The cover includes your household contents and liability towards third party including personal possession, Domestic Help & pets due to any kind of fatal injury to you & your family members during these odd events.
Home protection include two kinds of cover— Buildings and Contents Protection.
Building protection – Covers you against damages and losses to your building which includes coverage of your rooms, cupboards, guestrooms, servant rooms, storerooms, outside and inside walls, fencing, rooftops, and the ground surface, among other things.

Contents protection secures you against sudden loss, harm, or burglary and theft crime of your possessions such as the things that make your house a home – couch and sofas, televisions, and other home appliances or valuable assets.
House Holders Comprehensive Insurance / Home Insurance – ensures your home against any kind of adverse events like fire, theft, damage, or natural perils and valuable items such as paintings, pieces of jewelry, and other valuable belongings, as uncertainty and unforeseen events knock our doors despite how well we plan our safety.
House Holders Comprehensive Insurance or Home Insurance – is the one closest to being worry-free for you because it can cover your home on the outside as well as on the inside. It typically covers all the most common and unpredicted damages.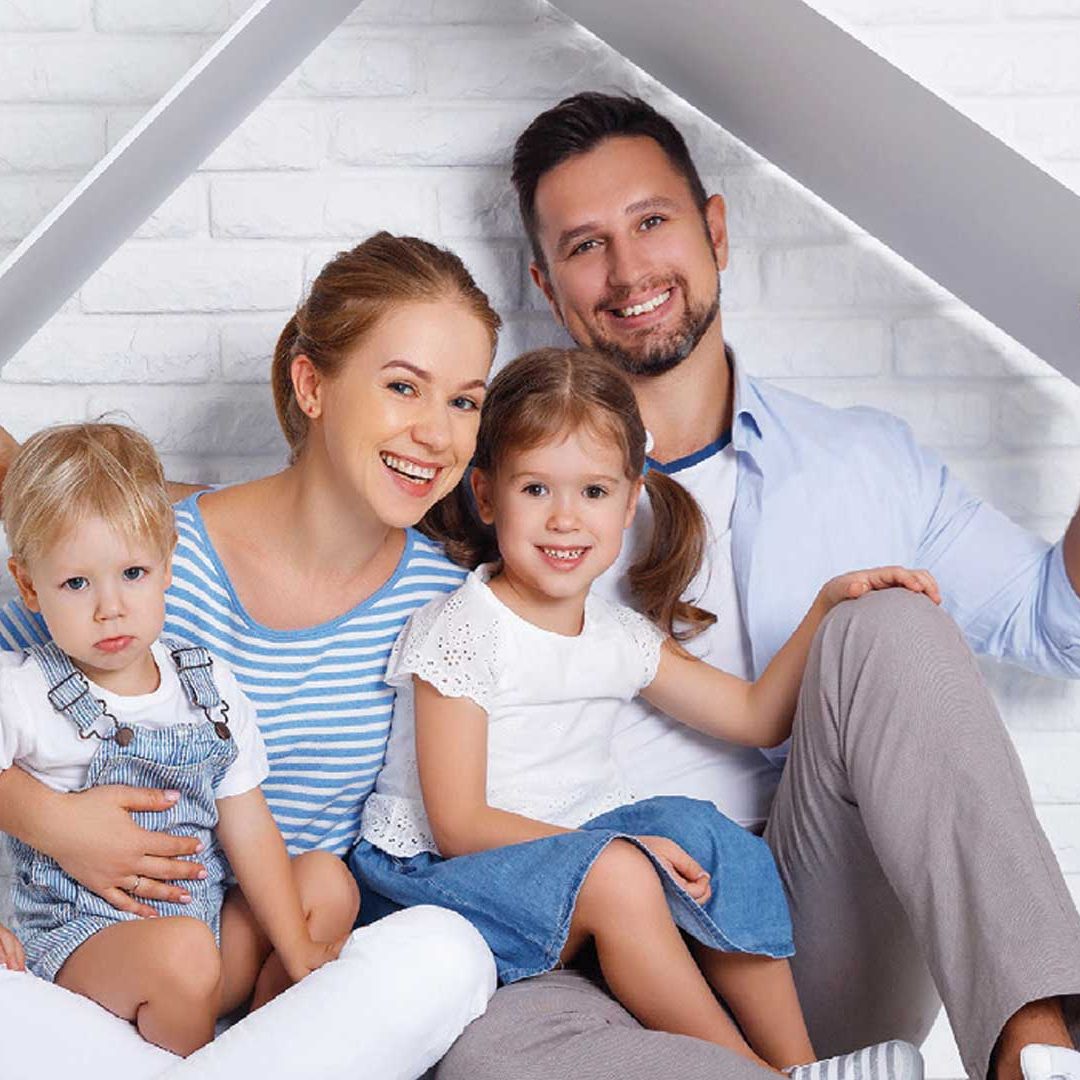 Need help in finding the best insurance for you?

Get in touch with one of our Client Care Specialist.