KEEP AED 1/DAY FOR YOUR INSURANCE
Know Your Risk Before It's Too Late
Consider living a happy and comfortable life with your family. But as we all know, there is always a chance that you could lose most—if not all—of your possessions.
Isn't it great that we are constantly prepared for life's pitfalls? Living without concern for what will happen next is always pleasant. Continue reading below to learn how UGIB can help you live a happier, more worry-free life.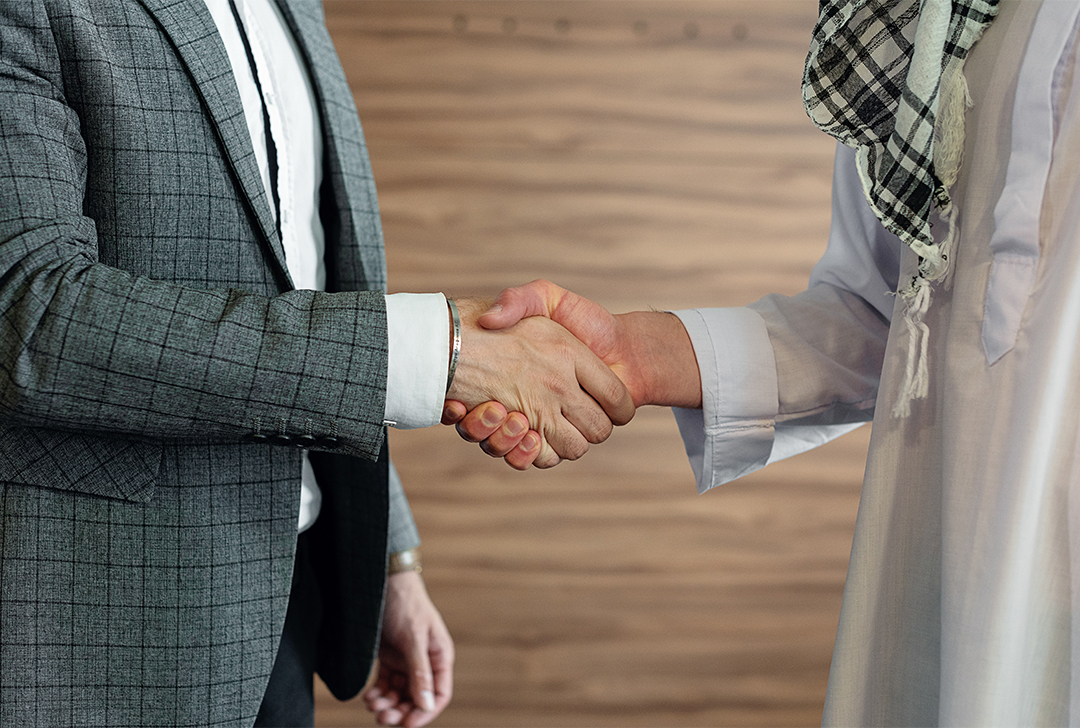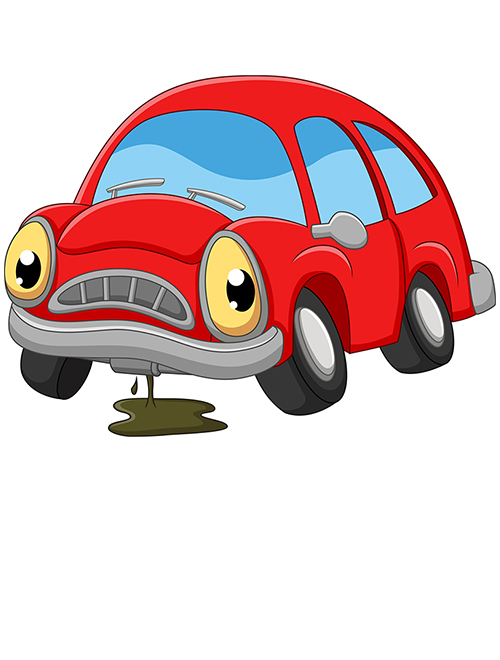 Comprehensive Insurance:
Premium starting from AED 750

Third-Party Insurance:
Up to 50% Discount

Benefits Include:
- 24/7 Road-side assistance
- Natural calamities
- Fire & theft
- Windshield screen
- Personal belongings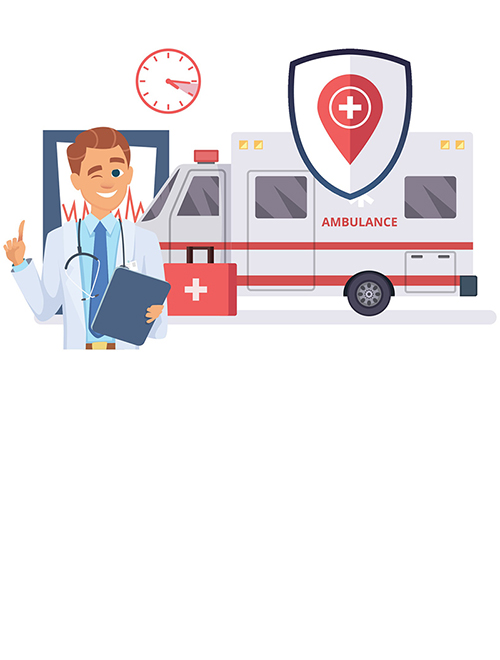 For House Helpers
Company Staff
House Helpers:
• Basic Medical Insurance
Premium Starting from AED 590

Company Staff:
• Basic Medical Insurance
Premium Starting from AED 575

For Comprehensive Medical Insurance , premium will depend on the age and medical declaration of the applicant.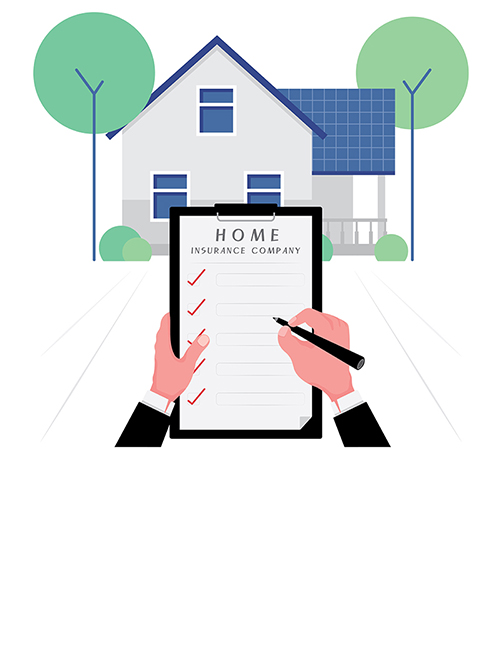 Premium Starts from
*AED 200!
* Depending on the value of the property

The cover includes:
• Fire and theft
• Burglary
• Third Party Liability
• Valuables such as jewelries, antiques, etc.
• Furnitures & Fixtures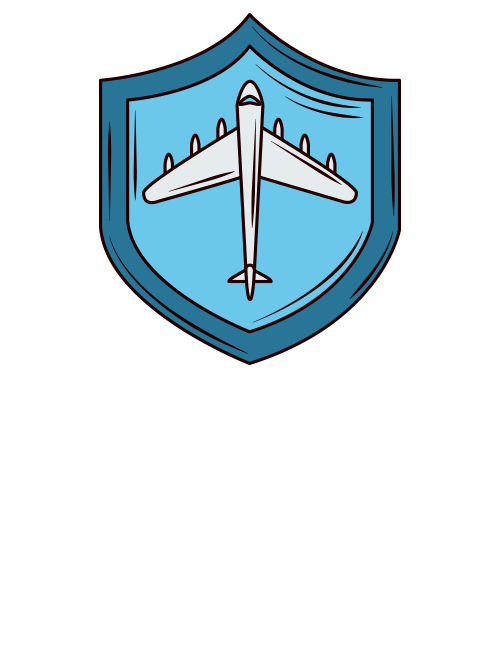 Premium Starts from
*AED 50!
* T&C Apply

You can now travel anywhere in the world safely and with peace of mind!

Feel safe when you are aboard with the right Medical Emergency cover.

Why Should You Choose Us?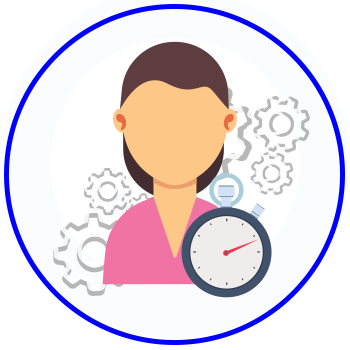 Ultimate After-Sales Support
We don't disappear in thin air. We support you all the way because this is what UGIB is for - we are you.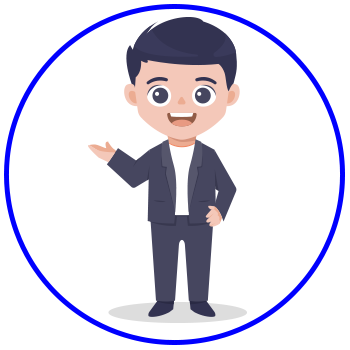 the best insurance broker in uae
You wouldn't know we are the best until you try us out. We will let you experience the best service there is.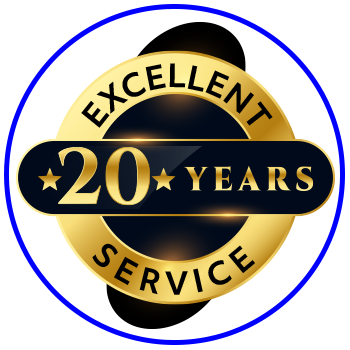 with more than 20 years in the business
We wouldn't be alive and kicking in the insurance field for over 20 years if can't do better.