At these unprecedented times, we are all worried if we are healthy enough to fight against illnesses spreading around.
Skipping out on Medical Insurance cannot be a smart way to save money. In fact, getting sick is more expensive. Your Medical Insurance is actually more economical in the long run than running the risk of major damage to your finances. Make sure that you and your loved ones are ready and equipped with Medical Insurance whenever you need it. UGIB provides you with options such as Critical Illness Policy, It provides cover for cancer and other lingering illnesses such as Heart problem, Diabetes and cancer. Nowadays, it becomes a dull duty to make the right decisions. Make your smart move now. Get the best insurance advices from your trusted insurance broker – UGIB.
Policy Details
In patient and Out-patient
Annual Limit: Depends on the plan chosen
Co-insurance/Deductible – depending on the plan chosen
Medicine Limit – Covered up to Annual Limit
In-patient co-insurance – Covered  up to Annual Limit
Hospital Room Type – Depends on the plan chosen
Out-Patient treatment: direct access to specialists, hospital or clinic, depending on the plan chosen
Pre-existing & Chronic conditions – based on declaration on the application form, subject to evaluation and approval of the Insurance Company. Any undeclared pre-existiong condition will not be covered up to expiry of the policy. For new visa,  6 months waiting period
Maternity Limit: Normal Delivery – AED7,000/-; AED10,000/- for medically necessary C-section, complications and medically necessary termination subject to 10% co-insurance.
New-born baby cover which includes neo-natal screening test, etc.
Option to include Dental and  Optical Benifits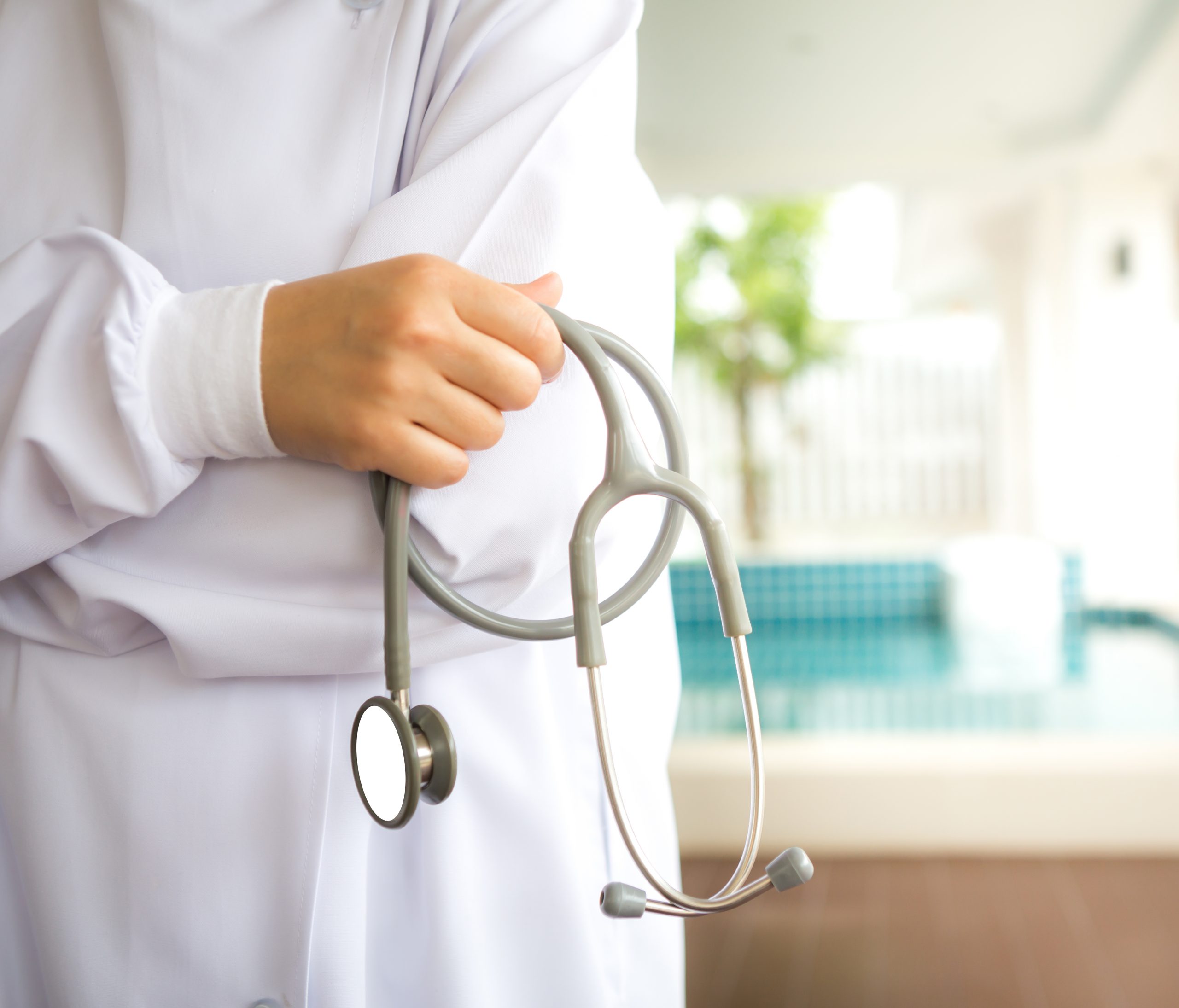 Need help in finding the best insurance for you?

Get in touch with one of our Client Care Specialist.