The SME Comprehensive Insurance Plan is specially designed to cover SMEs multiple risks and insurance requirements. This is less costly than purchasing each insurance cover individually,
thus saving the time of entrepreneurs and have the peace of mind to concentrate more in growing their business instead.
Every business is different but wants the same thing – protection. It is important to get a business policy tailored to meet your business needs. UGIB has packaged policies suitable for Office, Retails Space, Restaurants & Business Units, Schools, Salons, Workshops and Service Centers, (Warehousing, Production & Engineering Workshops), and a lot more. It can be customized depending on the requirements of the company.
Business Package Insurance covers a number of individual protections under a single policy structure with a single premium. This combination includes coverage on Property All-Risk/Business Interruption, Public Liability, Employer's Liability, Money, Fidelity Guarantee & Personal Accident Coverage.
Coverage options include but not limited to:
 Fire damages

 Significant Loss of Income

 All Risks Cover

 Theft / Robbery

 Cash Loss in Transit/Safe

 Liability to Third Parties

 Machinery Failure / Breakdown

 Electronic Equipment / Apparatus

 Fidelity Guarantee

 Group Personal Accident

 Employer's Liability

 Workmen's Compensation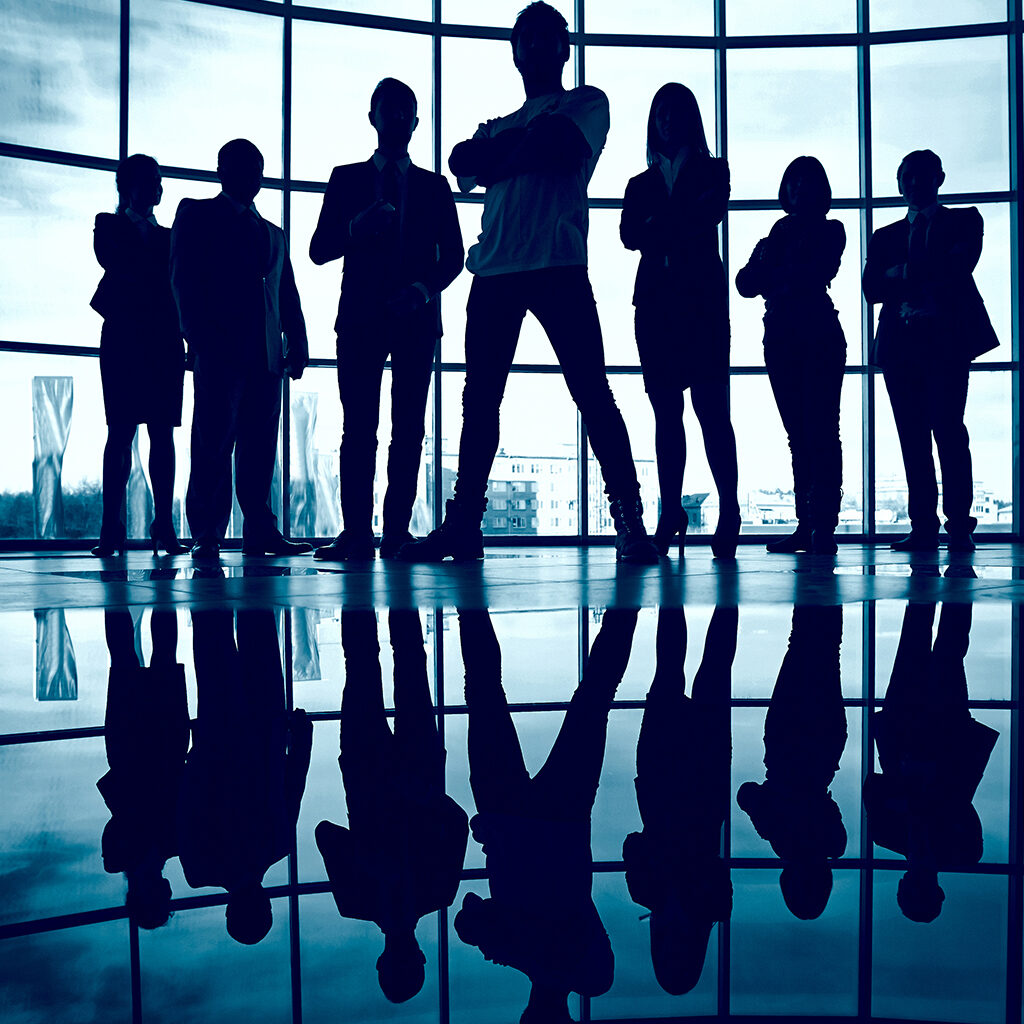 Need help in finding the best insurance for you?

Get in touch with one of our Client Care Specialist.