Getting auto protection is not simply required by law in UAE but a responsibility as well. In the event of being at the wrong time on the road, that is if you cause an accident and is unfortunate to harm a person or property in Dubai or in any of the Emirates, you are lawfully responsible for the financial obligation to set it right. 
While Auto or Bike Insurance is compulsory by law, it is just wise to have it ready to prepare you when road accidents happen, that if you or someone else is injured in an accident, or your bike is stolen or damaged, at least the right level of insurance will cover the associated costs and help you get back on the road.
UGIB offers comprehensive Car Insurance which is a complete package for your car. Any damages caused due to theft, accident, and fire are covered in this policy. You are also covered against third-party insurance, such as damages caused by your vehicle to another party.
Unlike most Insurance brokers in the market, United Gulf Insurance Brokers One Person Co. LLC is strongly committed to complete customer satisfaction and goes the extra mile to offer our customers the best after-sales service. We also offer the most competitive premiums plus attractive discount coupons to all our customers to be used for their various vehicle maintenance services and after-sales services during the policy period.
Two kinds of covers are available under Motor Insurance:
Comprehensive or Full Insurance Coverage
Third-Party Liability Insurance Coverage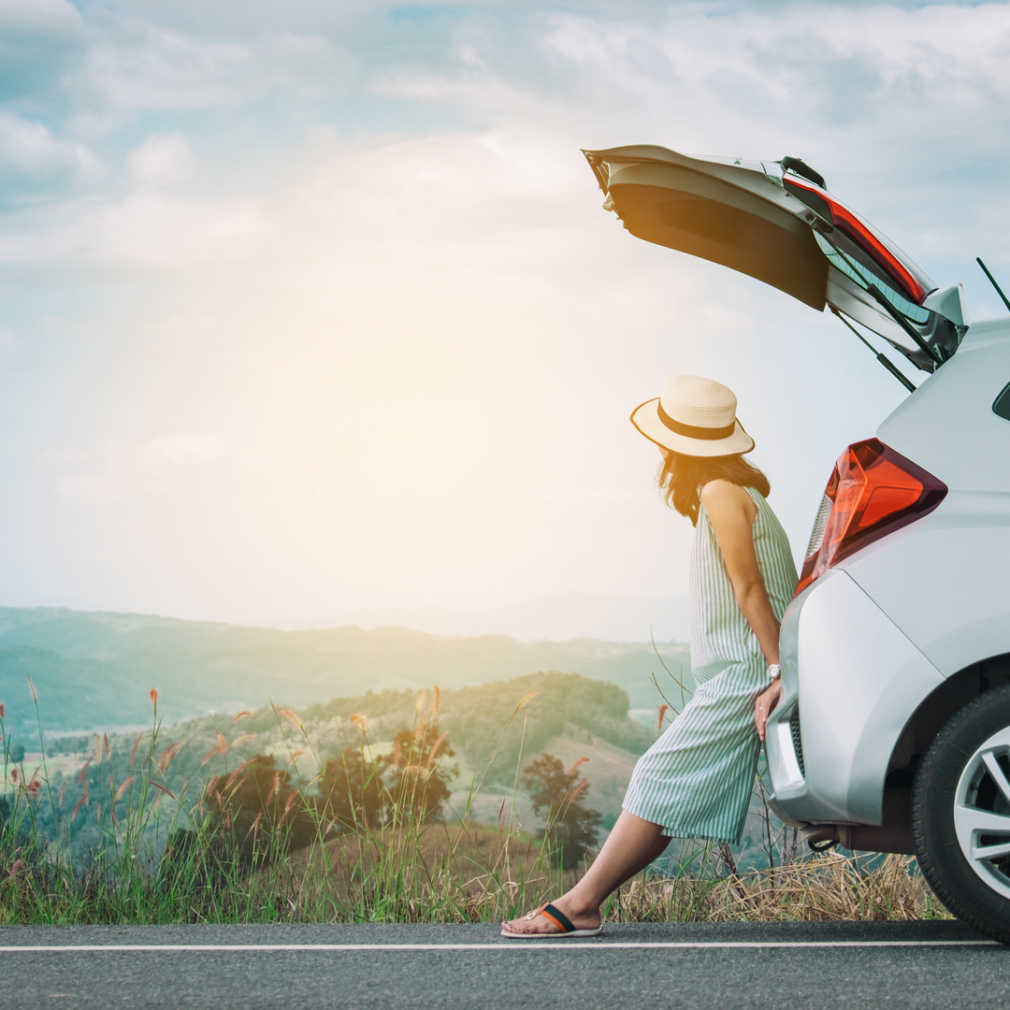 •  Geographical Area: UAE & Oman for private vehicles & UAE only for          Commercial vehicles
•  Off-Road Cover: 4WD/SUV only
•  Personal Accident Cover for Driver & Passenger
•  Loss or Damage to Vehicle
•  Fire & Theft Cover
•  Storm, Flood, Riot, Strike & Civil Commotion
•  Third Party Injury & Third Party Property Damage
•  Emergency Medical Expenses
•  Free Personal Injury Cover
• Loss of Personal Effects
•  Self Authorized Repairs
•  Windshield Excess Damage Cover
•  National Ambulance Cover
• Taxi Fare (If the vehicle is not roadworthy)
•  Rent A Car up to 10 days on each and every claim
•  24-hour ACCIDENT & BREAKDOWN RECOVERY
• Valet Parking
Need help in finding the best insurance for you?

Get in touch with one of our Client Care Specialist.