Is Life Insurance worth buying for?
Believe it or not, Life Insurance is an affordable way to financially protect the people you love most. If you have dependents, you will know that acquiring Life Insurance is worthy. It will be your financial safety net that helps your loved ones pay for expenses such as loans, childcare, education, health, and a lot of daily bills.
In life, planning is essential to achieve your own goals and ambitions and when it comes to protecting the financial future of your loved ones and prepare them for anything that might and can happen in the future, thorough planning is critical. And each of these unplanned events come with a hefty price tag attached. But is life insurance worth buying for?
The best insurance broker can make you assure that your family is protected when you are already unable to be with them during the times of their hardships. That is when UGIB gets in, we assist you to work steadily toward your goals and live with loved ones to the fullest.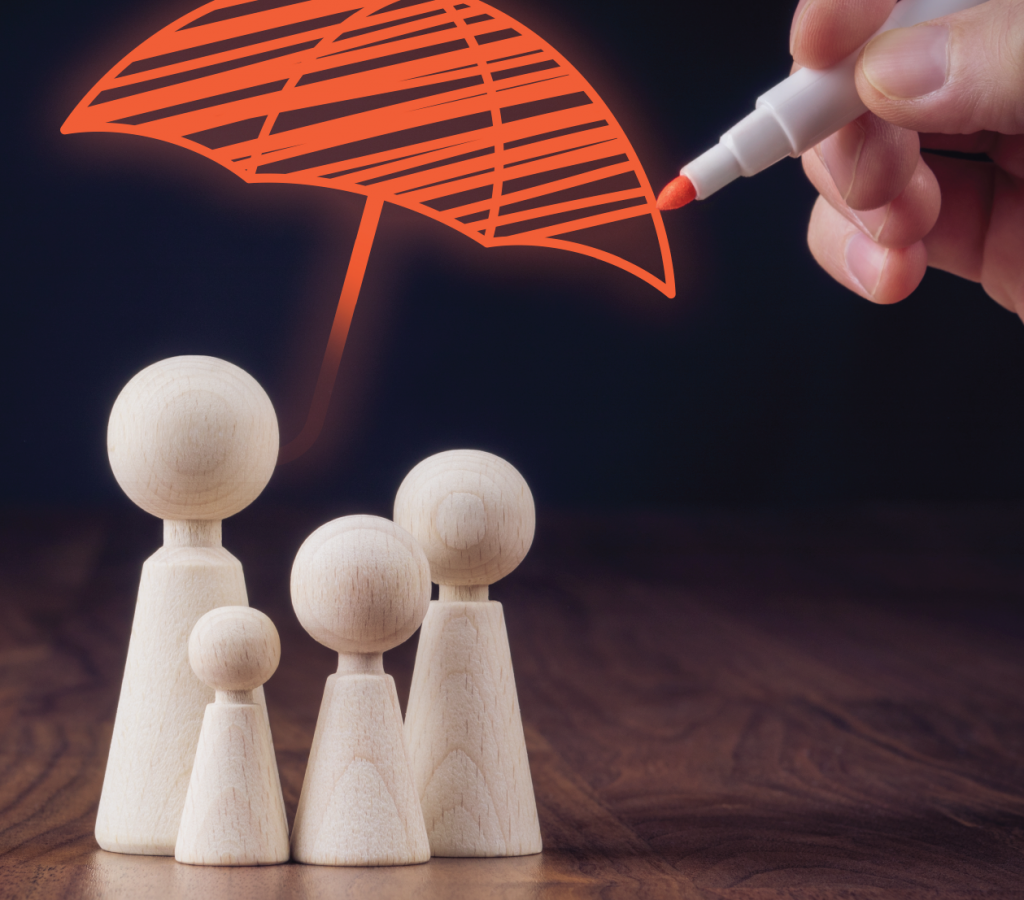 Need help in finding the best insurance for you?

Get in touch with one of our Client Care Specialist.