Your protection is a priority... not an option!
At this time when almost everything around us gets unpredictable, it is just proper that we value whatever we have in our lives, may it be your car, home, health, business, and even your lifestyle or any legal matters. And all you need to do is to get these protected and to ensure everything is covered with a name you can trust. At UGIB, we provide you numerous options on several personal insurance products:
Life Insurance
Medical Insurance, Critical Insurance
Personal Accident Insurance
Householders Comprehensive/Home Insurance
Travel Insurance (Inbound and Outbound)
Jet Ski/Boat Insurance
Motor/Bike Insurance
Creditor's Life Insurance
Mortgage Redemption Insurance
Pleasure Craft Insurance
Motor Insurance

Medical Insurance

Home Insurance

Travel Insurance

Life Insurance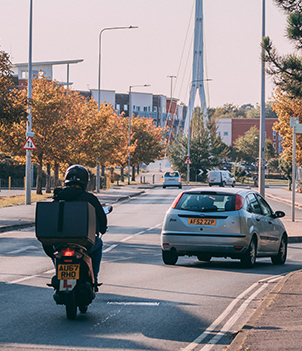 UGIB offers comprehensive car insurance which is a complete package for your car. Any damages caused due to theft, accident and fire are covered in this policy
You are also covered against third-party insurance i.e. damages caused by your vehicle to another party.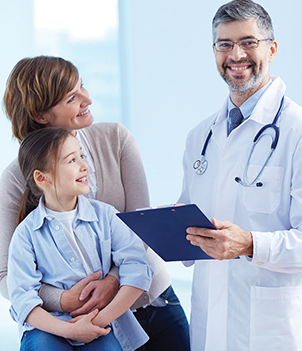 The Medical Insurance provides cover for the expenses incurred for both In-Patient and Out-Patient treatments whether due to accident or sickness.
There are various plans available that are compliant with the laws in UAE which would suit your requirements and budget as well.
Health insurance can be more affordable than you think!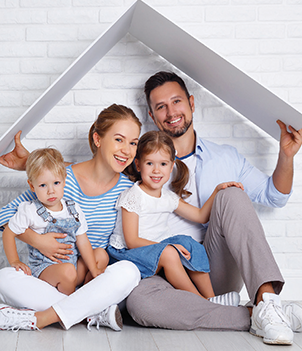 Home Insurance is a necessary protection for your house and contents against fire, theft, accidental damage, and natural calamities, etc.
For the most part, home protection includes two kinds of covers – buildings and contents.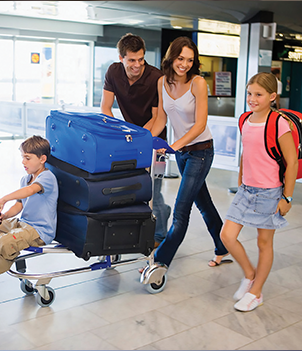 Enjoy stress-free travel with our complete travel insurance solutions for Residents & Visitors.
Millions of travelers rely on travel insurance, to help them recover from unexpected circumstances such as emergency medical expenses, injury, and now the Covid 19 contraction. UGIB offers comprehensive travel insurance that covers any financial burden you may face while traveling.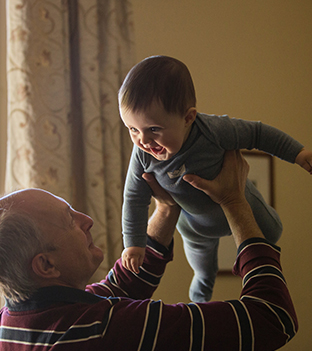 In life, a lot of sudden issues can take place. And each of these unplanned events come with a hefty price tag attached. But is life insurance worth buying for? Believe it or not, Life Insurance is an affordable way to financially protect the people you love most. If you have dependents, you will know that acquiring Life Insurance is worthy. It will be your financial safety net that helps your loved ones pay for expenses such as loans, childcare, education, health, and a lot of daily bills.
Need help in finding the best insurance for you?

Get in touch with one of our Client Care Specialist.