Protect Your Business Against Financial Losses
People would have always known that we are living in a risky world, so much knowing the fact about facing many risks in the business world, but not actually taking its protection to its level. Pecuniary Insurance can be a very smart investment to protect your business as it covers different types of unforeseen financial losses.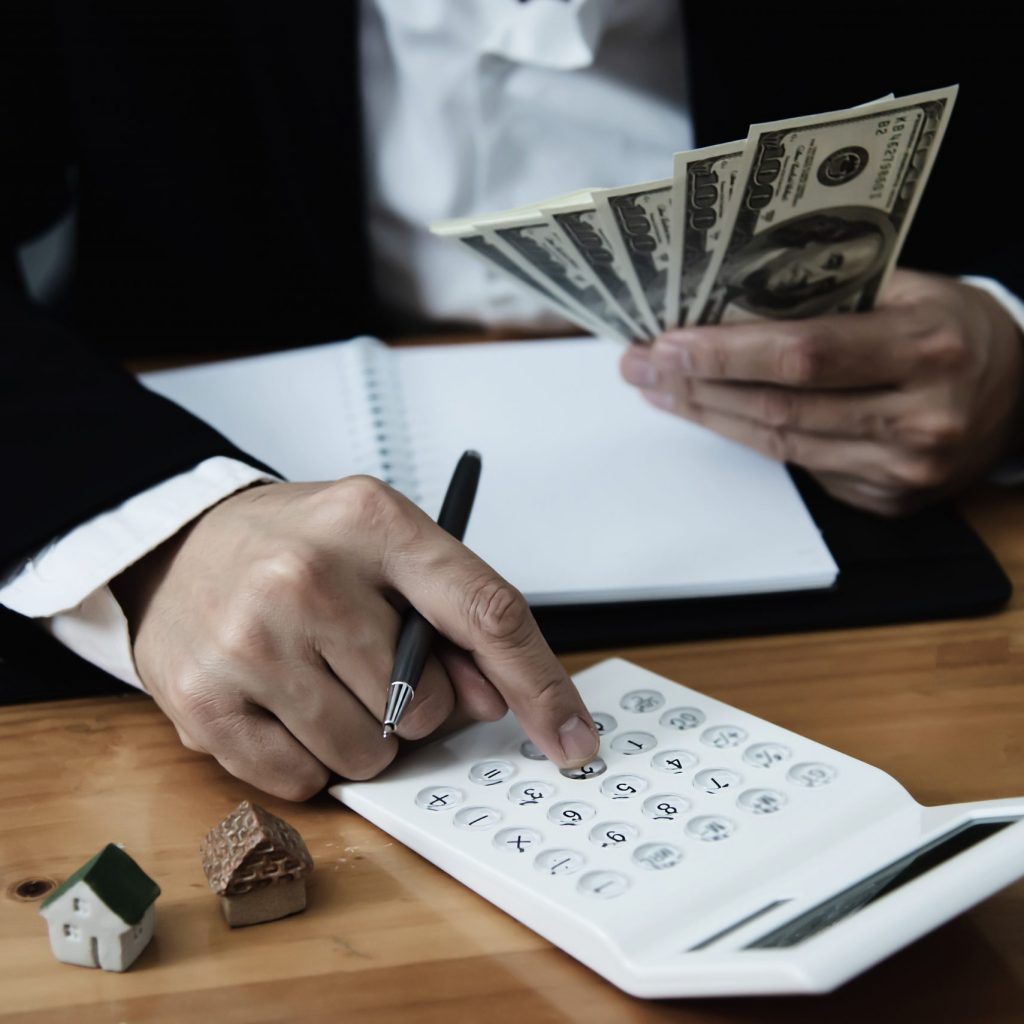 Money is constantly vulnerable to accidents such as burglary, theft, stealing, and other money crimes. To protect against this risk, Money Insurance provides extensive coverage against any setbacks while our round-the-clock customer service and seamless claims process leave absolutely no room for any sort of worry.
Money Insurance policy covers:
"Money" carried by the Insured or the authorized employee, messenger cashier, accountant while in transit.
Loss of money on transfer caused by robbery, break-in, theft, or any other accidental reason
Money that has not been spent and has been reserved in a safe is also covered after business hours.
Loss or damage to Safe
Exclusions: Infidelity of Employees
Fidelity Guarantee Insurance
Money fraud, scam, deceit and stealing in the work environment is on the rise and happening in even the best place of work. The businesses are in danger of huge financial misfortune which may happen from the fraud of workers.
So, it is essential for a business to find a way for ensuring these troubles which may influence the business badly. Fidelity Guarantee Insurance can control and cover such adversities.
This policy covers financial losses suffered by employers, consequent to the dishonesty of employees holding positions of trust indulging in the following:
Forgery
Embezzlement
Larceny
Misappropriation
Fraudulent conversion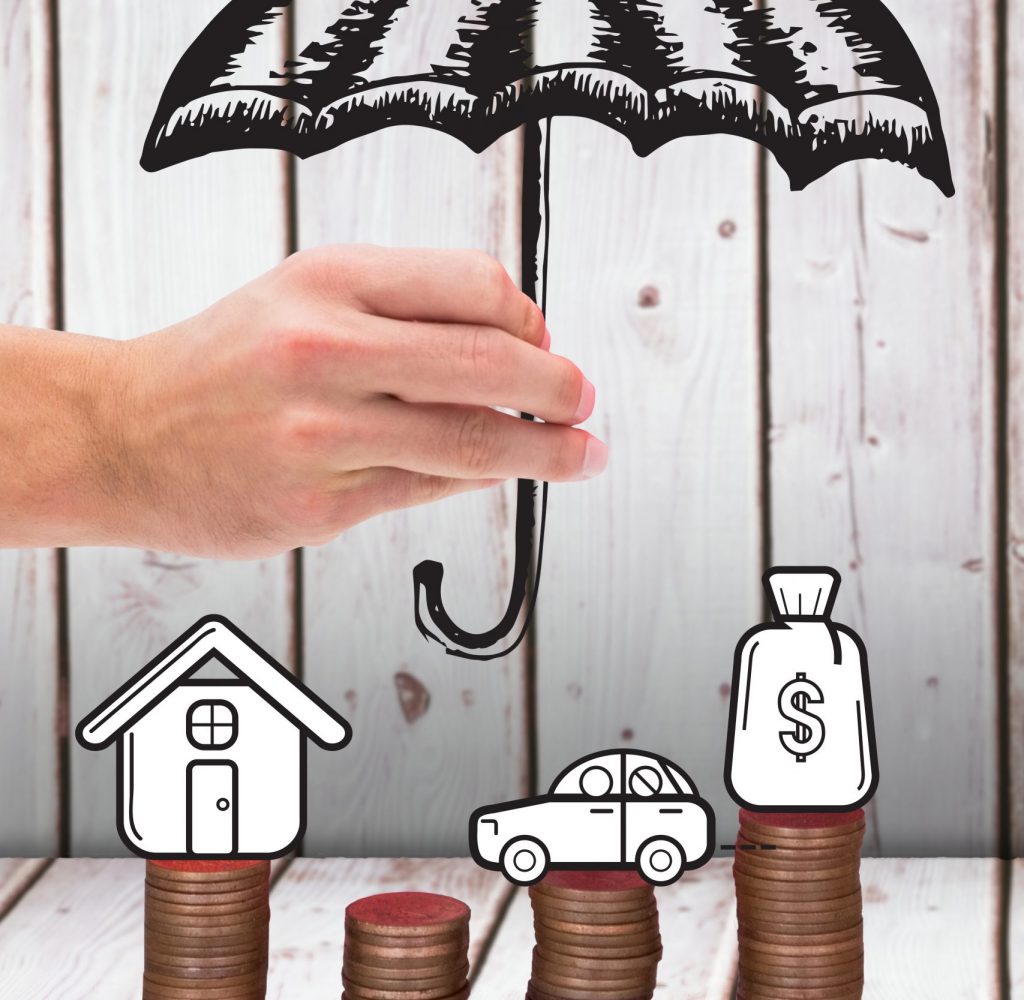 Need help in finding the best insurance for you?

Get in touch with one of our Client Care Specialist.