Get Your Business Protected With The Right Insurance Cover
Even when you are within your property, there will be uncertainties that things may go out of the way you do not see it coming, that if you cause an accident or someone is injured on your property, you could be found legally responsible for resulting expenses, such as medical or legal bills. Liability Insurance can provide you with protection from these types of expenses.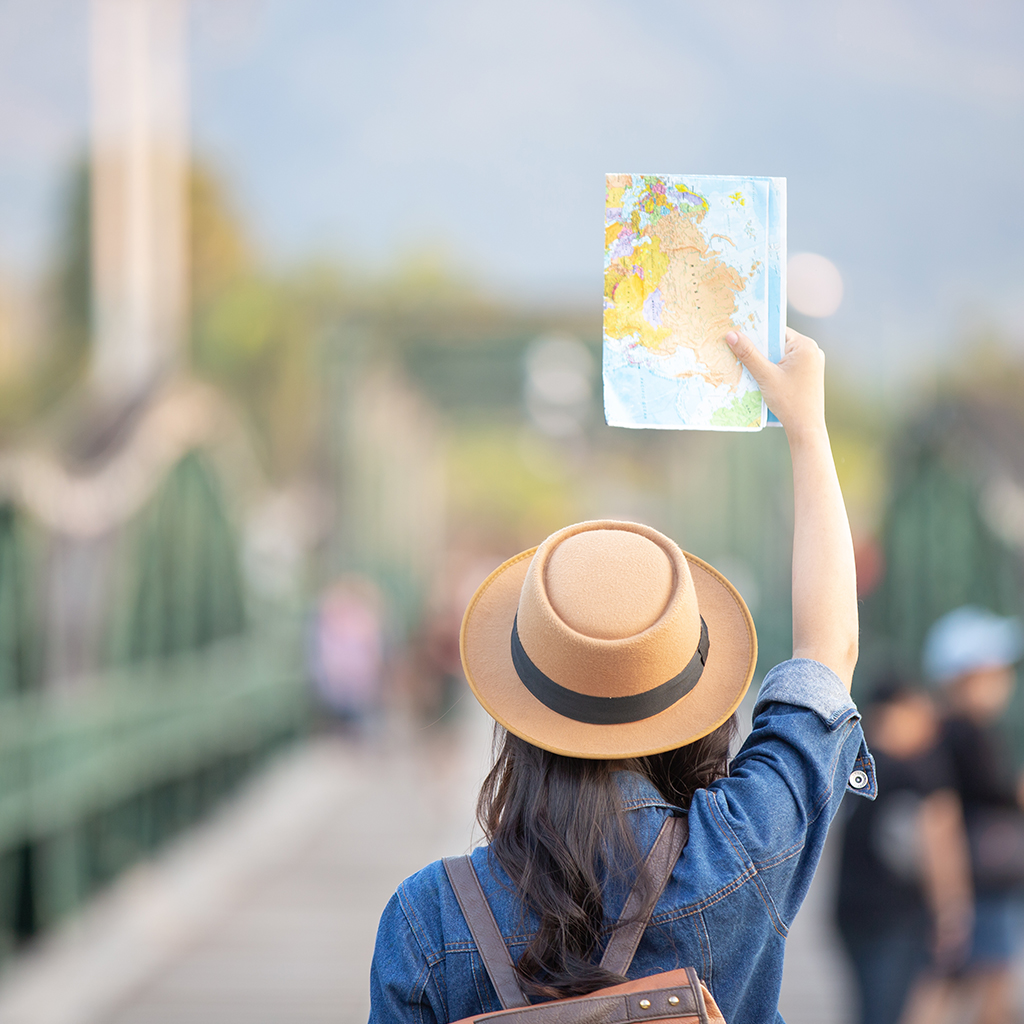 Tour Operators' Liability Insurance
As a tour operator you are exposed to the probability of legal actions being taken against you for any individual injury or property damage arising during the routine of your business. Claims regarding these liabilities can be costly to protect and even more expensive if you are proved legally accountable.
Tour Operators' Liability Insurance is the insurance cover for this kind of need and was designed to defend tour operators if they are cited of failing to supply what the customers were expecting, or if something goes wrong unexpectedly during the trip for which the traveler holds you responsible.
Product Liability protects businesses from the effects that can take place in the event that a product causes injury or other damages to third parties. 
For example, a food service business could bake pastries with a component that triggers a customer's allergic reaction or any serious threats that neither your business nor customers can manage to pay for. This is why all businesses that trade goods should have Product Liability Coverage.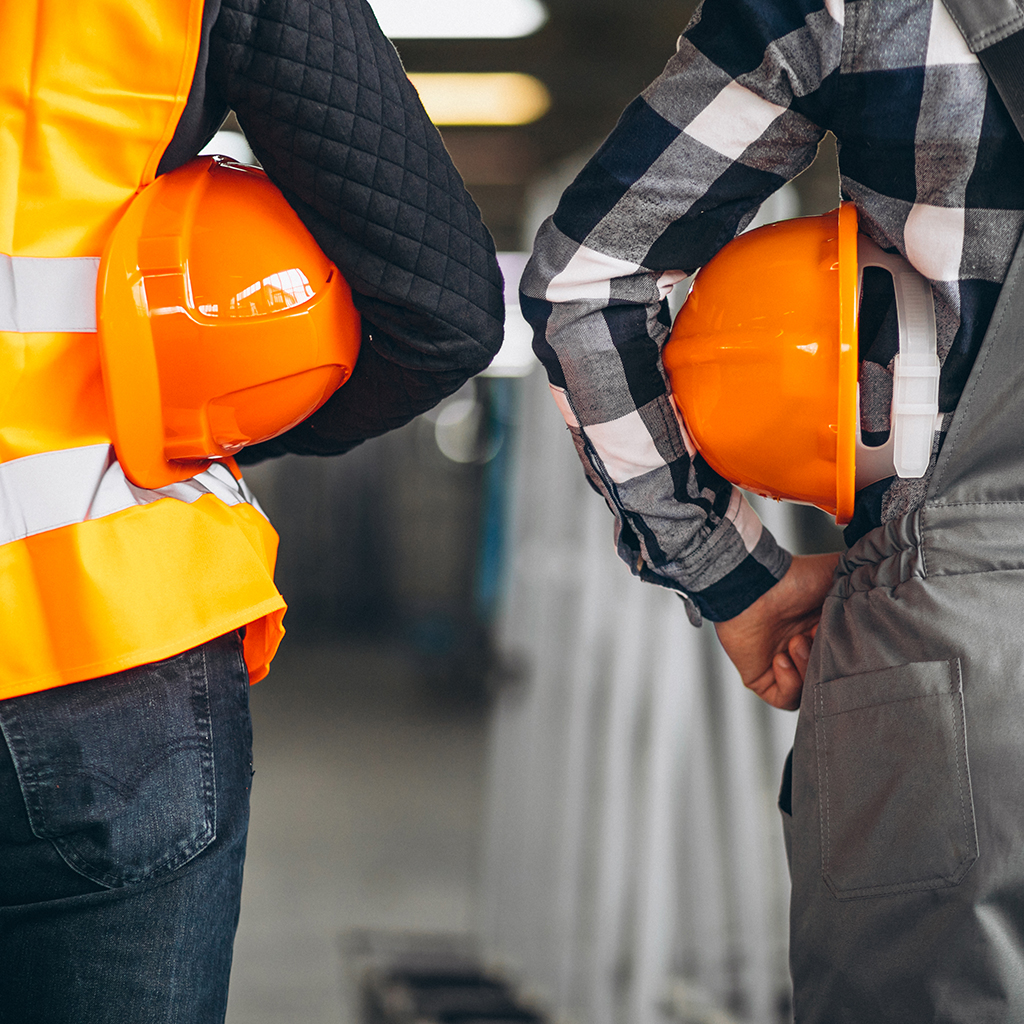 Workmen's Compensation / Employers' Liability
This product ensures you of any employment-linked liability towards your workforce. As per the UAE Federal Law No.8 of 1980 (Chapter VIII) and subsequent amendments, companies are compulsory to pay benefits to their employees for any accident or injury during their employment.
It is also possible to enhance further covers like accidental medical expenditures and life insurance benefits (death or disability due to any cause).
Professional Indemnity Insurance is a kind of liability insurance that protects professional advisors, consultants, and companies from bearing the full price against a careless claim made by a customer and damages given in a public court.
Common claims that professional liability insurance covers are carelessness, negligence, misrepresentation, falsification, violation of honesty and integrity, and incorrect consultation.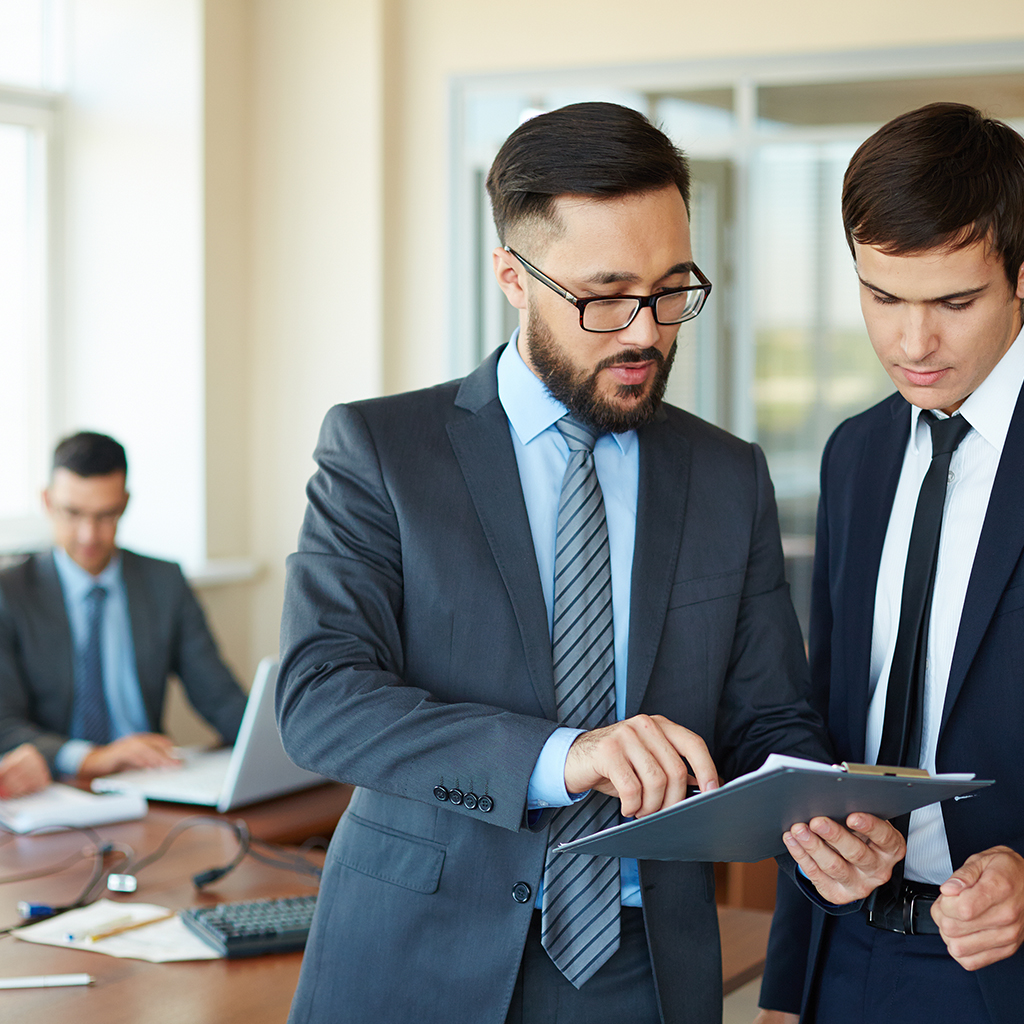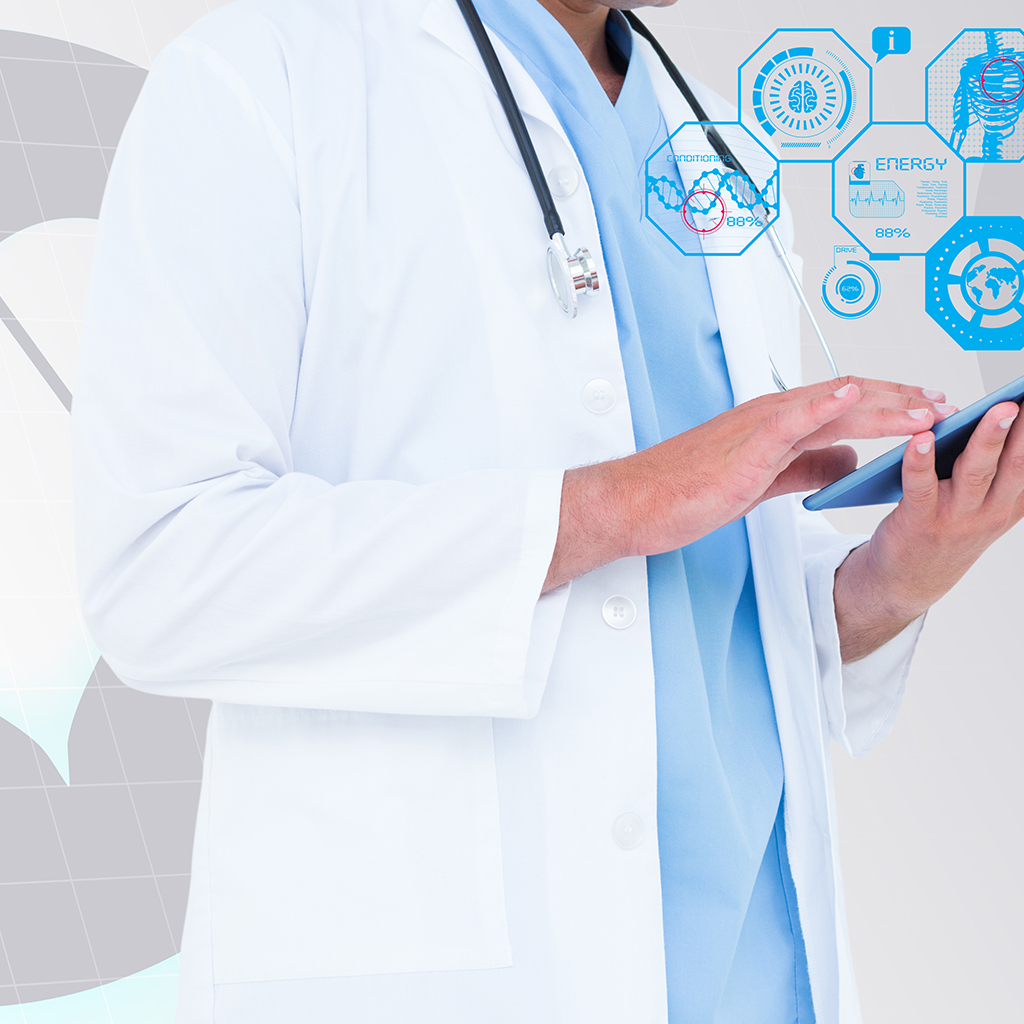 Medical malpractice is a legal reason of action that happens when a medical or healthcare practitioner turns against the standards and principles of his/her job, thus initiating injury or loss to a patient. Medical Malpractice Insurance is a type of professional liability insurance that protects licensed health care professionals from liability associated with wrongful practices resulting in bodily injury, medical expenses, and property damage, as well as the cost of defending lawsuits related to such claims.
Specialists that may be accountable under medical malpractice regulations are:
Physicians, Psychiatrists, Surgeons, and Dentists.
Nurses, Nurse Practitioners, and Assistants.
Physiotherapists, Osteopaths, Chiropractors, Podiatrists, Pharmacists, Occupational Therapists, Social Workers, Psychologists, Optometrists, Midwives, and Medical Radiation Practitioners
Inland Transit / Goods In Transit (GIT)
The Inland Transit Insurance plays a crucial role by covering the insured merchandise when being transported by land, it can be by trucks, vans, or trains. These policies have been generated to protect from loss or damage to the cargo during domestic transit, whether by road, rail or by air.
It is essential to note that Inland Transit Insurance would become effective from the time the goods leave the storage or warehouse and would get terminated as soon as the delivery is made. This policy can also be acquired by farmers to safeguard their goods while being transported in their own vehicles.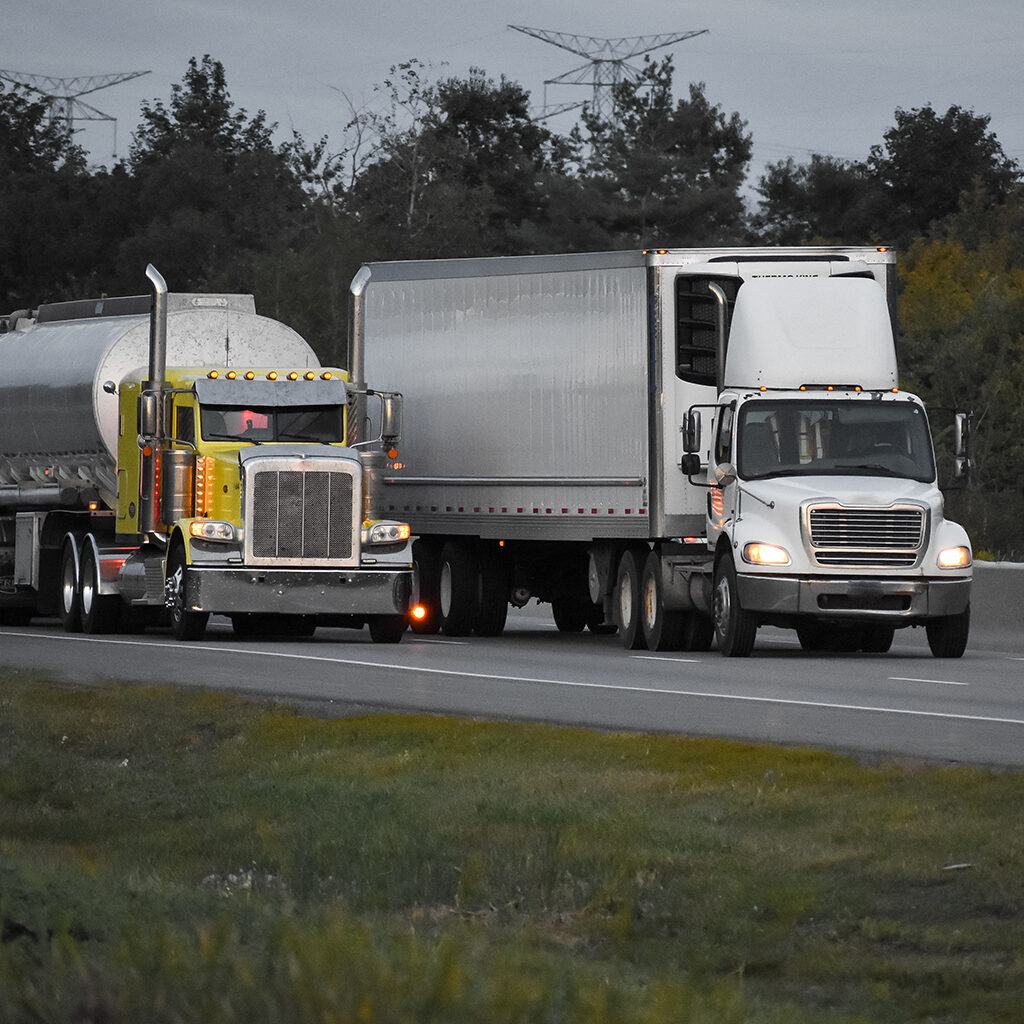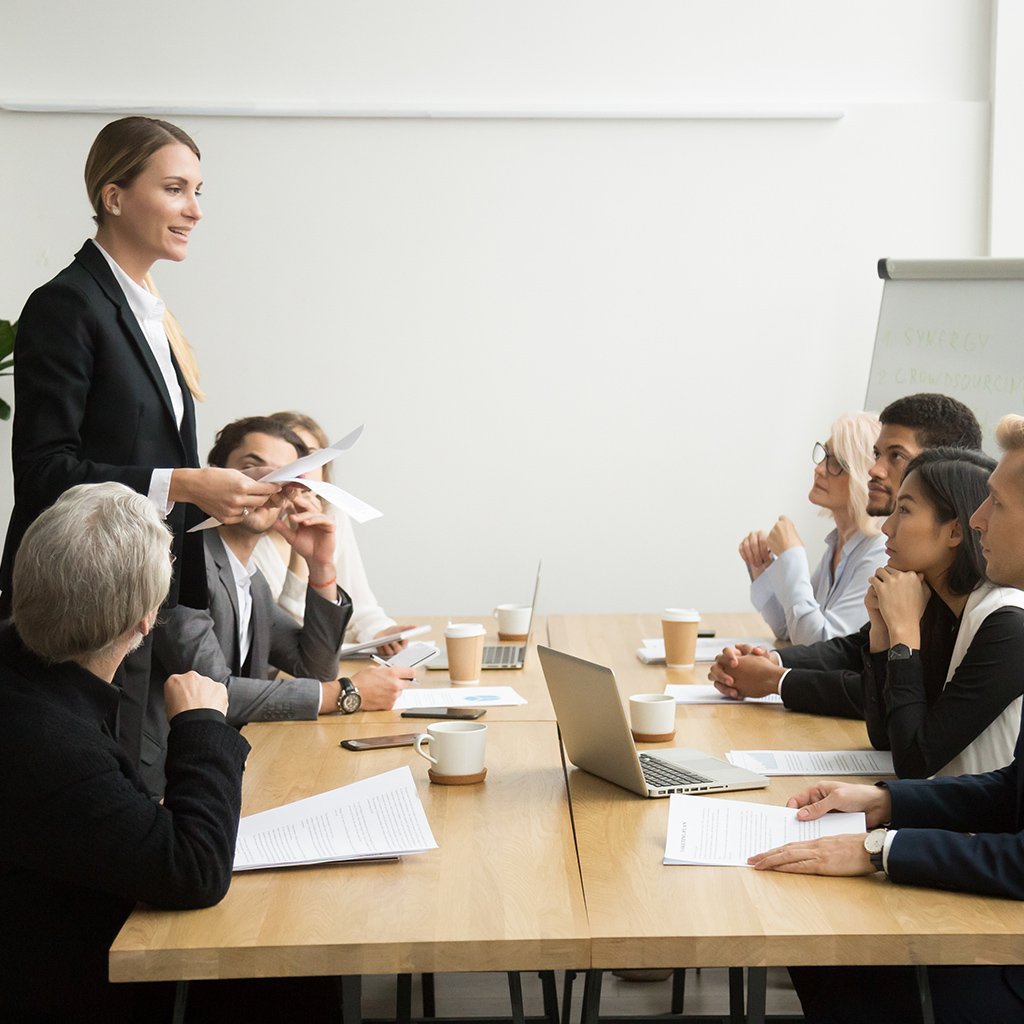 Directors and Officers Liability
Directors and officers (D&O) liability insurance provide coverage in respect of wrongful directions taken during their work while performing their managerial duties. D&O Insurance protects the personal possessions of corporate Directors, Bosses, Managers, and Officers, and their spouses, in the event they are individually prosecuted by employees, dealers, opponents, stockholders, customers, clients, or other parties for actual or unproven criminal acts like falsification of company resources, abuse of company funds, fraud, theft of intellectual property, and lack of company control in managing a business.
In a heightened risk environment where Directors are being held responsible for their organization's risk strategies, the Directors need to be closely involved in their own and their organization's insurance protection. The starting point for many is the Directors and Officers (D&O) Liability Insurance that protects Directors in the event of legal action against them personally.
The following summary relates to Corporate Directors and Officers (D&O) Insurance Policies which are the most common form of D&O insurance. D&O Insurance policies may identify the individuals and entities it covers as 'insured persons' either by listing their role or their name.
Defense costs
Damages and compensation were awarded against the Director.
Interest and costs awarded against a Director.
D&O programs provide personal asset protection in the event of issues such as:
Accounting irregularities
Mergers and acquisitions
Insolvency-related proceedings (wrongful trading/disqualification)
Employment-related claims
Corporate manslaughter/breaches of health and safety legislation
Breaches of competition law
Exclusion
Any deliberate act of fraud or dishonesty.
Any failure to take all reasonable precautionary measures to avoid or lessen the chance of any claim being made.
Failure to cooperate with a legal representative appointed by the insurer to defend a claim.
Need help in finding the best insurance for you?

Get in touch with one of our Client Care Specialist.