Protect Your Property Against Most Risks Lurking Around
It is always right to be prepared for whatever is coming along our way. We all know that incidents can happen at any time in any place. It could be natural disasters like floods, burglary, or even fires. But the good thing is you can be assured that UGIB can be your backbone when these things happen. Our property policies will cover your property and help to get your business back on its feet as quickly as possible.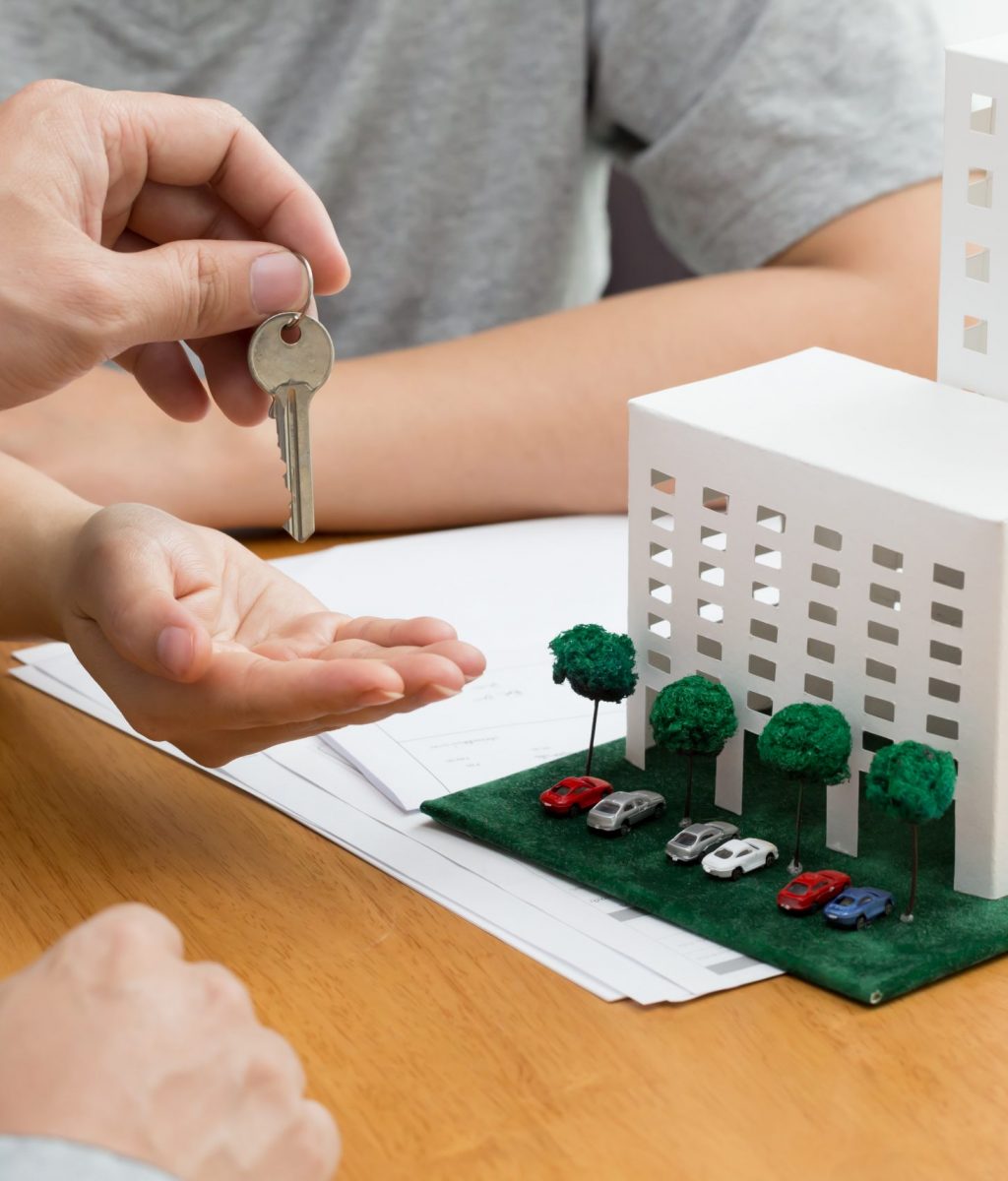 This policy covers all risks of physical loss, destruction, or damage to the insured property which occurred during the policy's period and is subject to certain terms, conditions, and exclusions. This policy provides a wider coverage range than the Fire and Allied Perils insurance policy.
Property All Risks Insurance Policy is available with the following extensions:
Loss of profits business interruption
Loss of rent
Third-party legal liability including the landlord's liability towards tenants and the tenant's liability towards the landlords
Strikes, riots & civil commotions
Malicious damage
Accidental damage to plate glass fixed to the building
Expenses incurred on removing debris following the loss or damage of the insured property
Fire brigade charges and extinguishing expenses
Architects, surveyors, legal and consulting engineering fees
Business interruption insurance is a kind of insurance coverage that replaces income lost when your business is temporarily halted due to events beyond your control and whatever situation your business gets into after a tragedy.
The income loss coverage may be due to natural disasters and termination of business. This type of insurance also covers operating expenses, a move to a temporary location, rent, and lease payments, loan payments, employees' payroll, civil authority coverage, losses caused by damage that prevents access to the business area or building.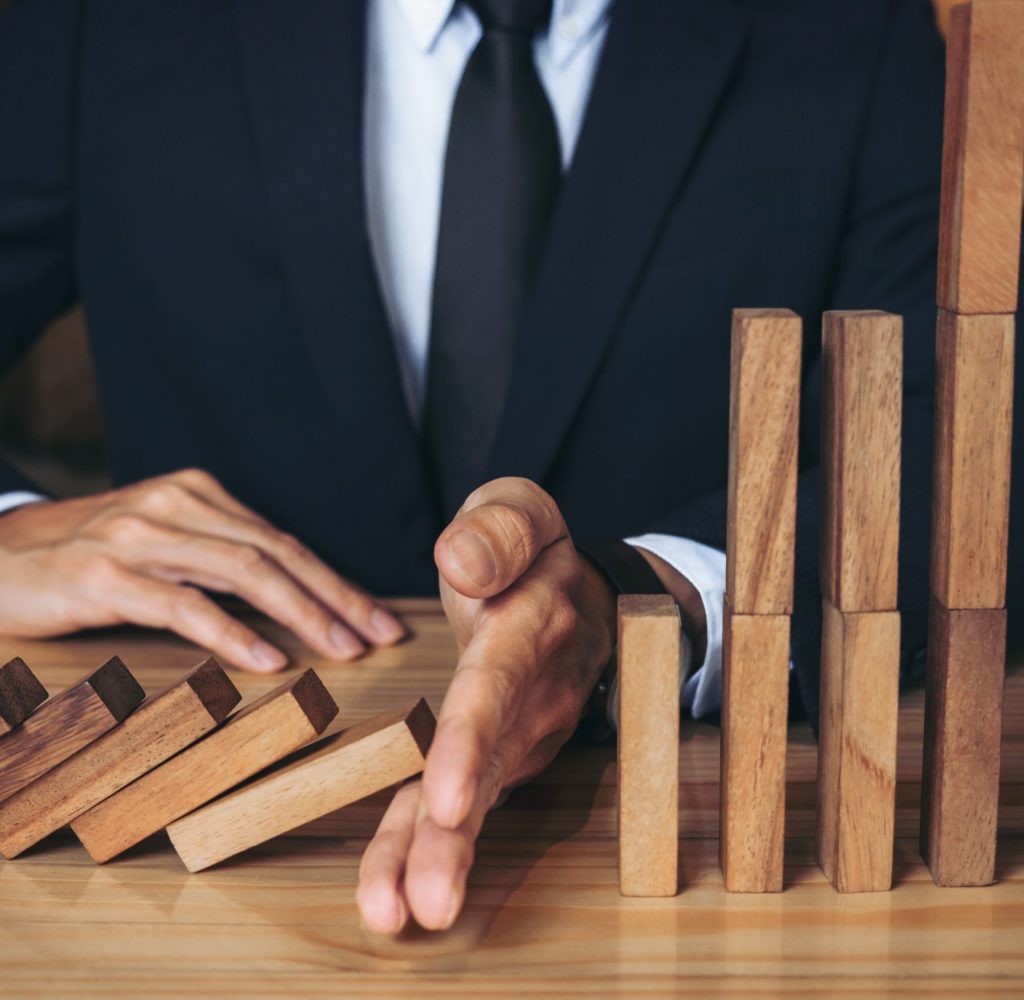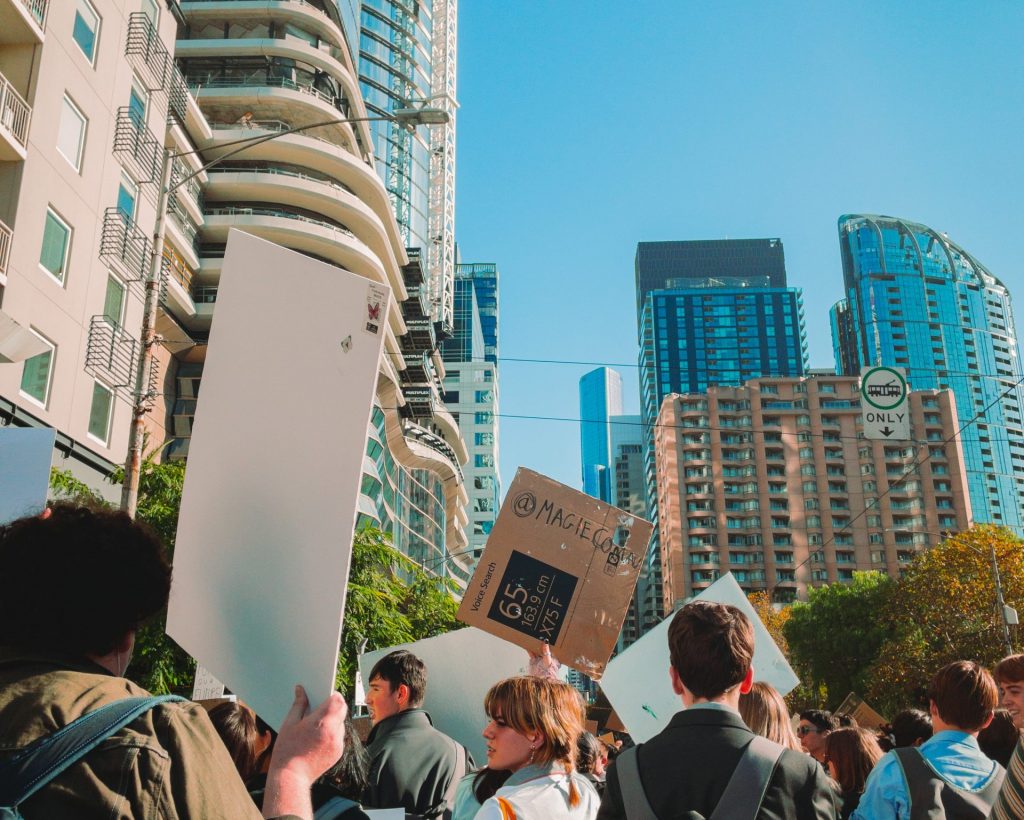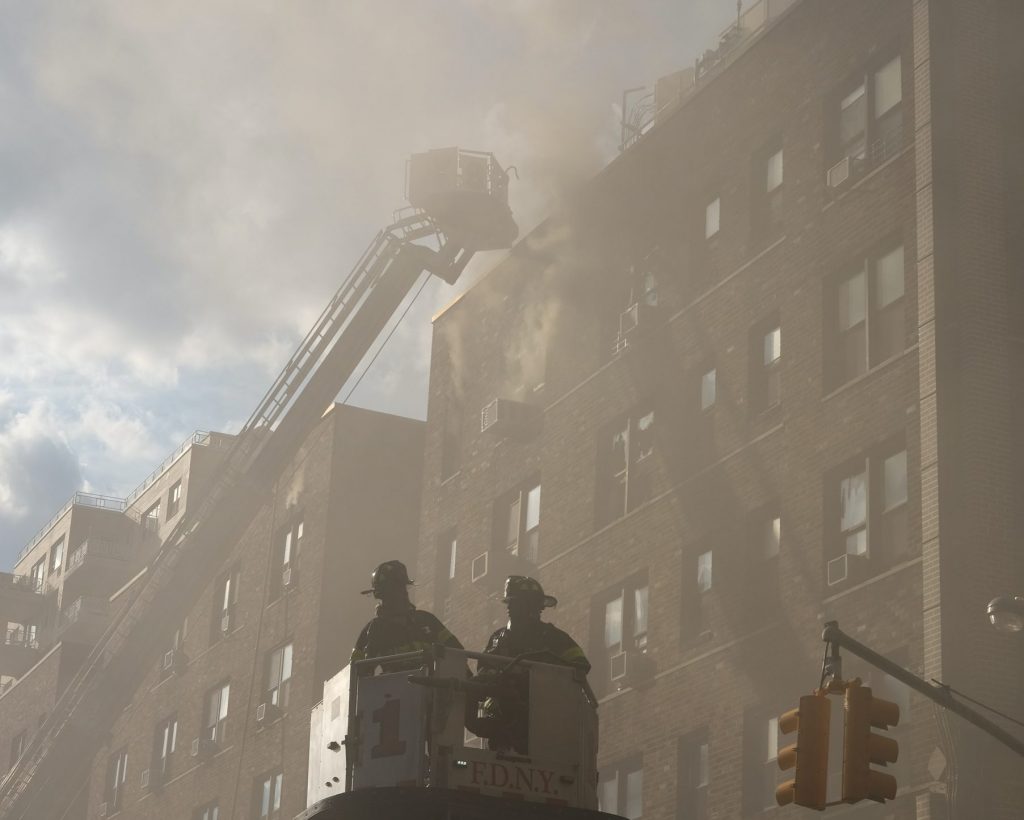 Fire Policy: This covers insurers against the risk of losses or damages due to fire and lightning only.
Fire and Allied Perils:  this type of policy covers a number of additional perils which may differ from one policy to another, but usually includes the following perils:
Explosions
Storms, tempests, and floods
Earthquakes and volcanic eruptions
Aircraft or any other aerial devices or articles dropped that cause damages to your own or any third-party road vehicles, horses, or cattle.
Bursting or overflowing of water tanks, apparatus, or pipes
Loss of profits or the interruption of business
Loss of Rent
Third-party legal liability including the liability of landlords towards their tenants
Tenants' liability towards their landlords
Strikes, riots & civil commotion
Malicious damage
Theft/Burglary following a forcible entry/exit from the insured premises
Accidental damages to plate glass fixed to the buildings
Removal of debris expenses following losses or damages to the insured property
Fire brigade charges and extinguishing expenses
Architects, surveyors, and legal and consulting engineering fees.
Machinery Breakdown Insurance particularly covers sudden and unforeseen failure of machinery and equipment that are installed and have just keep running in factories. Such failure is caused by humans, whether accidental or physical reasons when machinery and equipment are in operation.
The cover consists of loss or damages causing by machine-driven or electrical breakdown.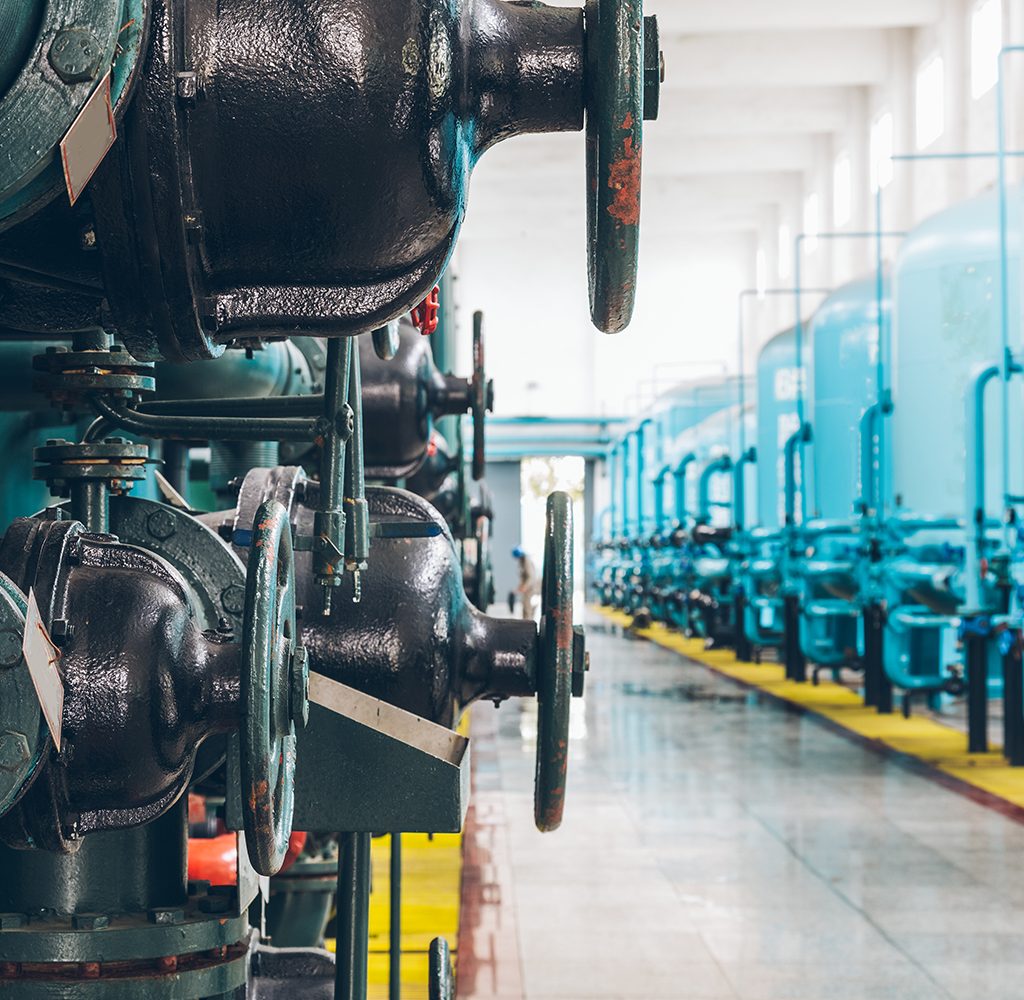 Need help in finding the best insurance for you?

Get in touch with one of our Client Care Specialist.